Unauthorised Transactions, Billing Plague SA Mobile Consumers
Published on: 12th October 2020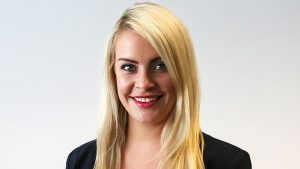 Interview with IT Web (12 October 2020)
As South Africa's mobile ecosystem evolves, more control measures and strict regulations are needed to protect consumers from mobile fraud.
This is according to Ilonka Badenhorst, Wireless Application Service Providers' Association (WASPA) General Manager, commenting on how communications fraud is increasingly becoming big business.
Ilonka chats to IT Web to discuss the topic in more detail.
Read the full interview here:
Go to the WASPA Press Release Archive.